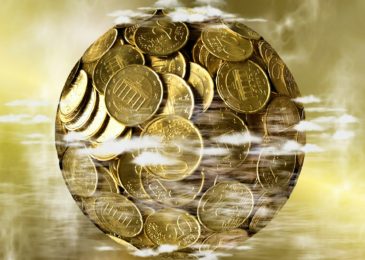 Yes, the public has been outraged that the richest people in the world can transfer their money into secret tax havens. They may not be benefiting directly from these savings at the moment, but they are not being taxed on their investments. Many are angry because those taxes could be used to help fund many government programs.
The G20 summit leaders have agreed to end the era of secrecy and to expose non-cooperative tax havens. The Organisation for Economic Cooperation and Development (OECD) have created a list of those countries who do not have tax standards in place as well as those that say they will improve standards but have not done so.
As a member of the public who would like to be more informed on this topic, I would like to know what the tax standards are. Is there a plan to impose taxation on all these secret investments? To which country/countries will the tax money go? What sanctions will be imposed on those countries that will not agree to tax standards? So far, nothing has been clearly defined. What if those countries absolutely refuse? How will the G20 leaders react to that? How can they sanction these countries? Refuse to trade with them? That would violate the world trade agreement.
People are touting the success of the G20 summit but I reserve judgment. I don't see it as anything but rhetoric right now.